Featuring
attend Advertising Week 2016
STUDENT
RATES AVAILABLE
Make #AWEurope your 'campus' for the week. Special discounted rates available.
ATTEND AS STUDENT
PICK
YOUR PASS
With multiple Delegate Pass options, pick the #AWEurope experience that's right for you.
REGISTER NOW
BUSINESS &
TRAVEL SERVICES
Access your own dedicated team to take care of all of your needs, from hotels to reservations.
LEARN MORE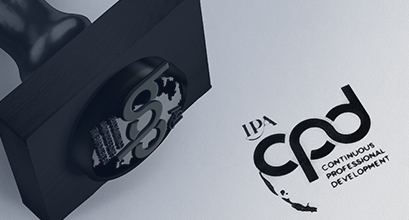 GET THE LATEST NEWS
Don't miss out on the latest event announcements and speaker news.
SIGN UP